Solutions for improving organizational and employee performance with:
Team Building Workshops
Training Programs
Keynote Speaking Engagements
Read the book that started the movement
Embedded in this book you will find the philosophies that underlie Team Bogie's offerings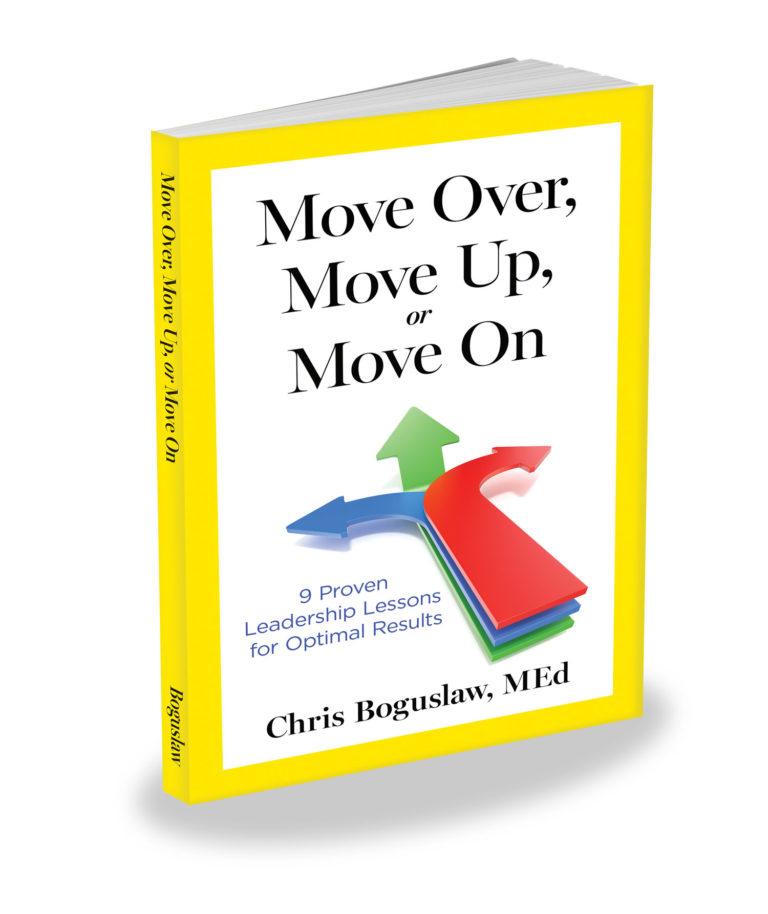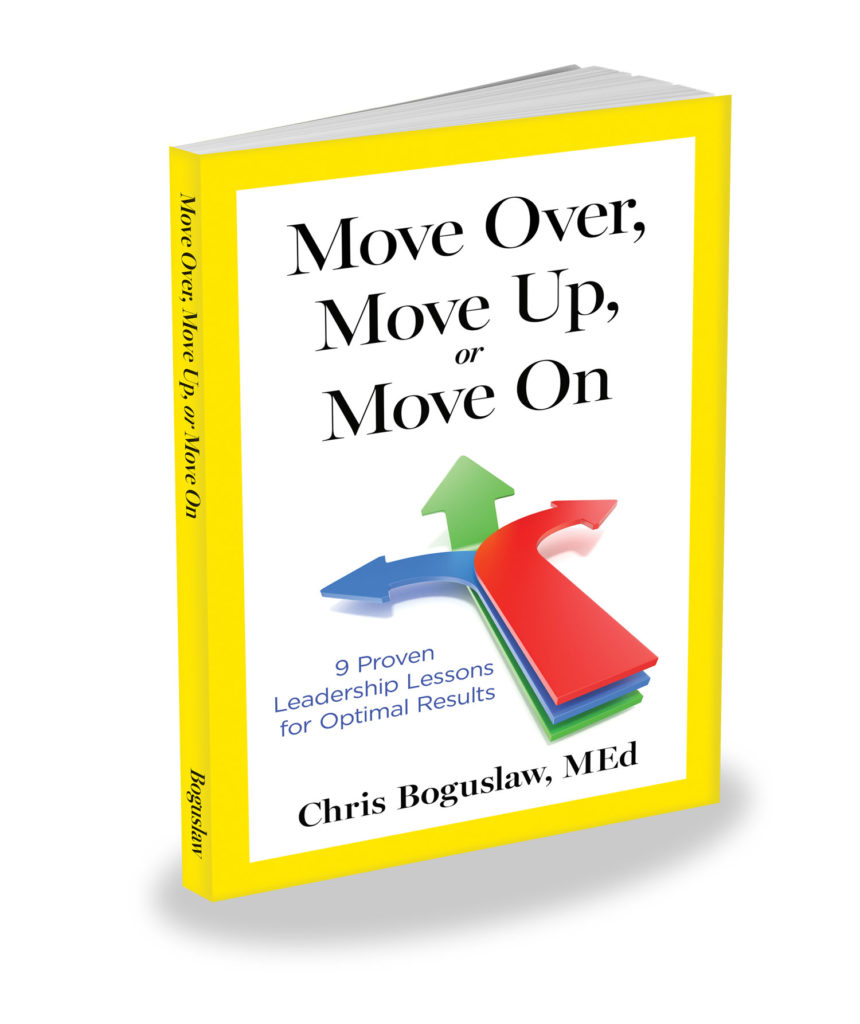 Testimonial by David Cottrell, Author of "Monday Morning Leadership"
"Move Over, Move Up, or Move On is an engaging fable about someone just like you and me. Justin is at a defining moment in his career and reaches out to a mentor for sound and insightful direction. The short time spent reading Move Over might reward you for the rest of your life. Enjoy the story!"
"Team Bogie" helps individuals, teams, and organizations by identifying solutions to human behaviors and process oriented barriers that get in the way of organizations achieving optimal performance
Filled with essential advice, management fundamentals, and even some laughs, Move Over, Move Up, or Move On is the perfect book for people looking to expand their knowledge of tried and true leadership essentials.
We would love the opportunity to discuss any challenges your organization is experiencing and partner together to identify solutions, whether that means facilitating a retreat or implementing a training program.
Sharing his enthusiasm about leadership, organizational performance, employee engagement, and personal improvement, his participants leave energized, excited, and motivated to get the most out of any future team projects.
Chris "Bogie" Boguslaw has dedicated his career to improving organizational performance in the military, private, academic, and public sectors.
He is a highly sought-after presenter and facilitator where his workshops focus on employee engagement, leadership development, communication skills, team building, and customer service.