Team Bogie is a family run company whose mission is to improve the lives of others and organizational performance outcomes by working with teams, leaders, and individuals to create work environments that stress caring and accountability.
Chris began his career in the Human Capital and Employee Engagement / Development fields while serving in the U.S. Army. He continues to fuel his passion for improving employee and organizational performance today.
A graduate of the Pennsylvania State University, with a Master's of Education degree in instructional systems design, Chris was part of the select "Mobile Training Assist Team" (MTAT) working with the newly created U.S. Department of Homeland Security, Transportation Security Administration (TSA), tasked with training staff to ensure the safety of cargo and passenger air travel after the tragic events of 9/11.
Additionally, he was responsible for managing both training and administrative operations while employed at the U.S. Department of Housing and Urban Development, Philadelphia Homeownership Center, and with the TSA at Philadelphia International Airport.
Chris has served as a part-time adjunct faculty member at Gwynedd Mercy University, where he has taught various management-related topics for master's, bachelor, and associate degree programs.
He is a highly sought-after presenter and facilitator where his workshops focus on employee engagement, leadership development, communication skills, team building, and customer service.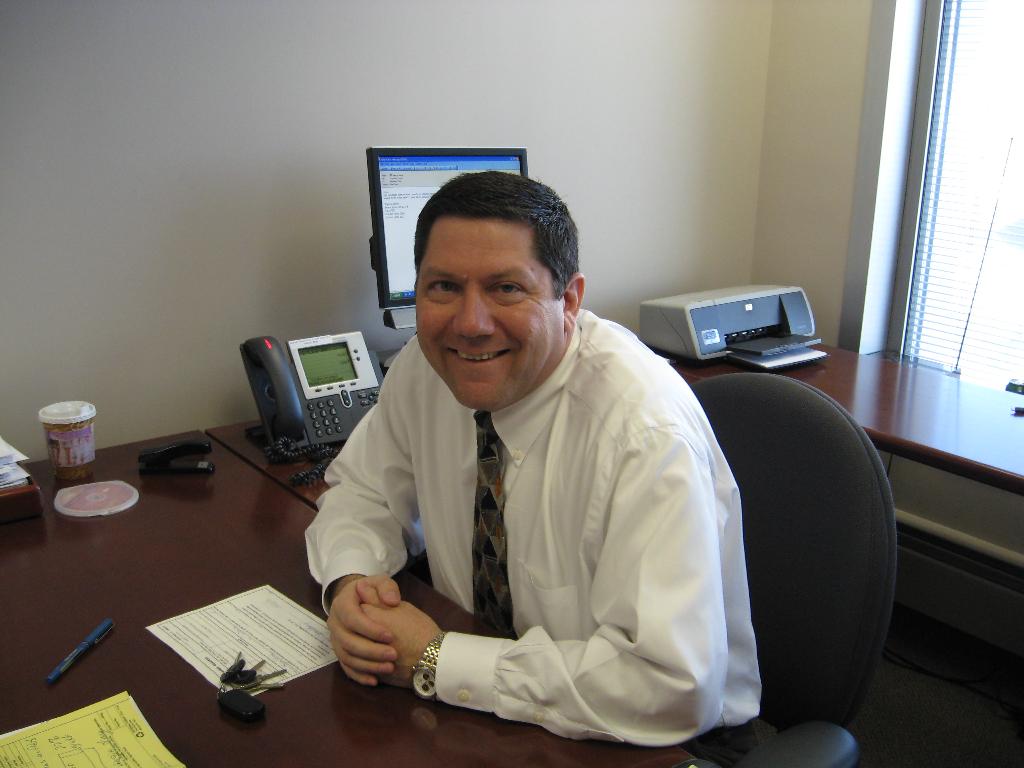 "Chris presented with a high level of energy. I especially appreciated how he took the time to learn about us and our industry and then tailored the session to meet our needs. "
"As a result of attending this team building session… I will:
Focus on what I can control and lead by example – thank people more regularly
Be more aware of how I interact with co-workers
Remember the importance of having a positive attitude when working together
"The program helped to open my eyes on things we know but need to be reminded of from time to time"